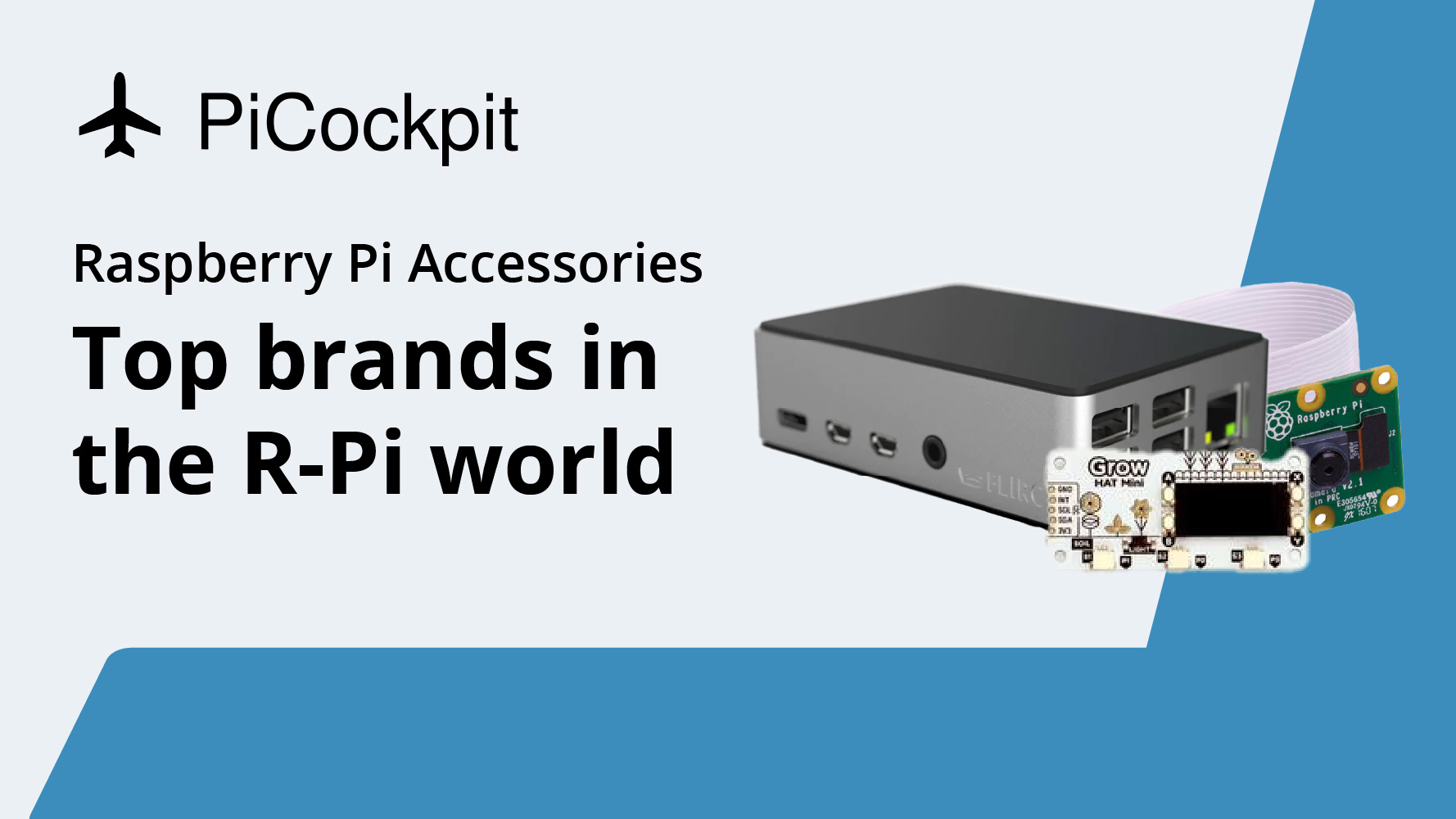 To buy or to DIY? That is the question.
Over the summer, I've been tinkering with the Raspberry Pi.
You can do a lot of things from scratch. You can also just buy a pre-made component that will do the same thing.
That always leads me to a dilemma. I enjoy building but investing hours THEN failing really sucks.
Therefore, this is me: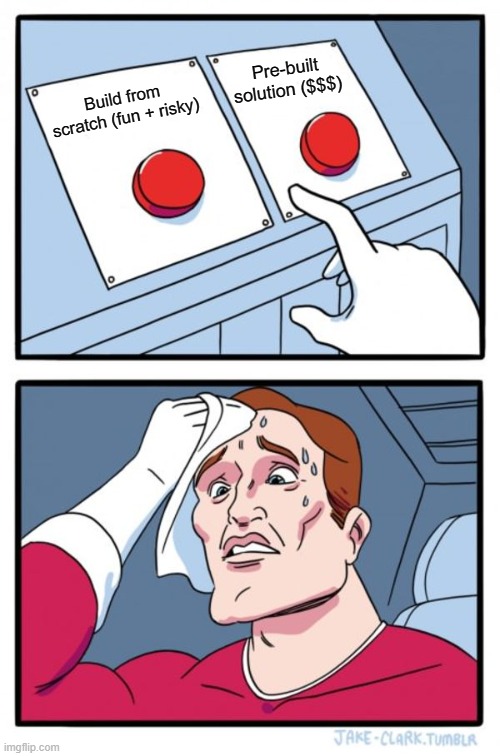 If you find yourself in the above situation often, then click the link below. 👇
You'll know what ready-made solutions are out there to accelerate your project progress. 👇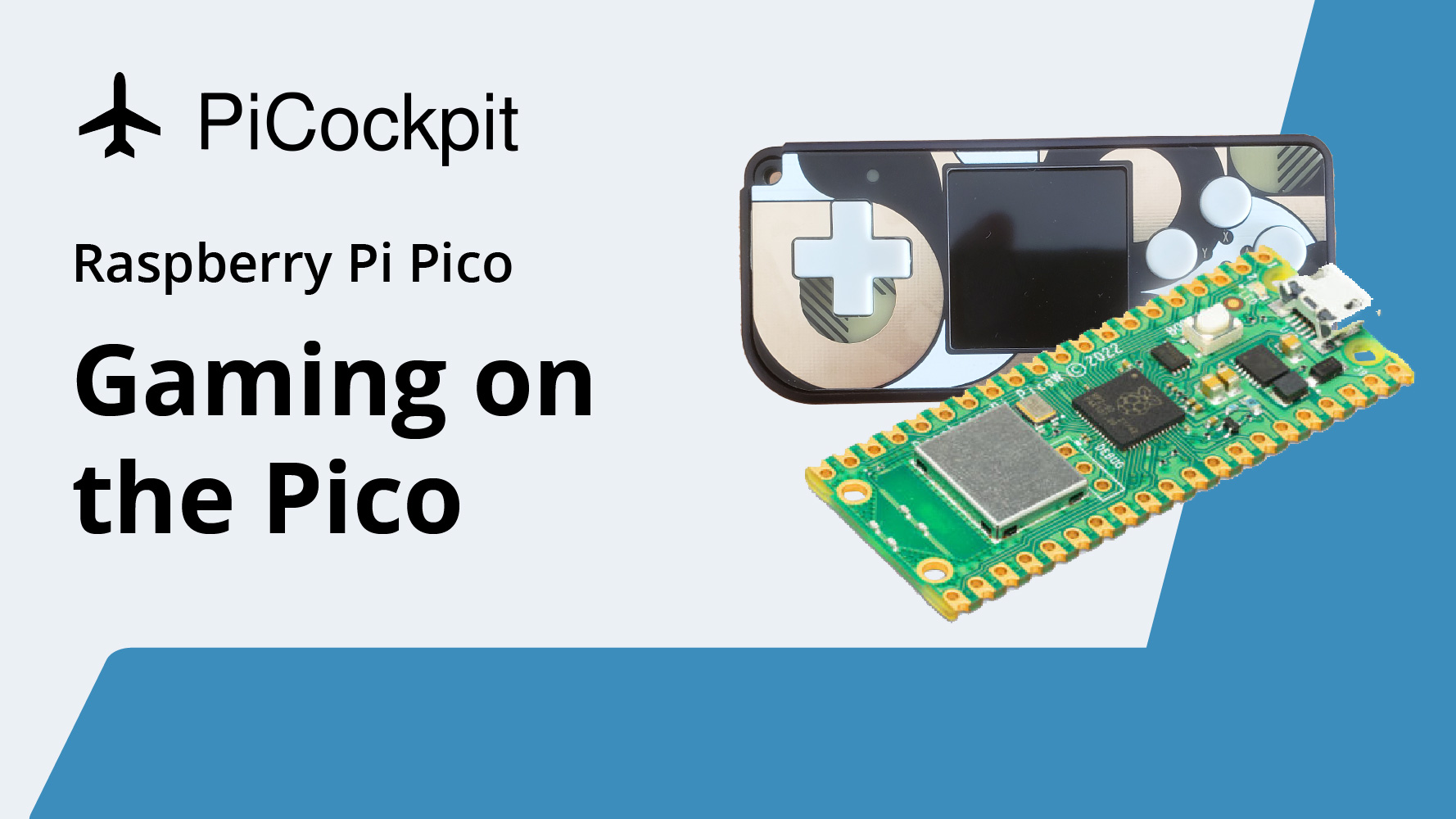 Doom on a Pico: an unreal achievement that made the world quake
YES. The Pico can play Doom.

Let's see what else the Pico can do as it relates to gaming.
Can you build your own gaming system with display and buttons?  
Should you buy a ready-made Picosystem? (see meme above)

How do you program a simple game?
Click the link below 👇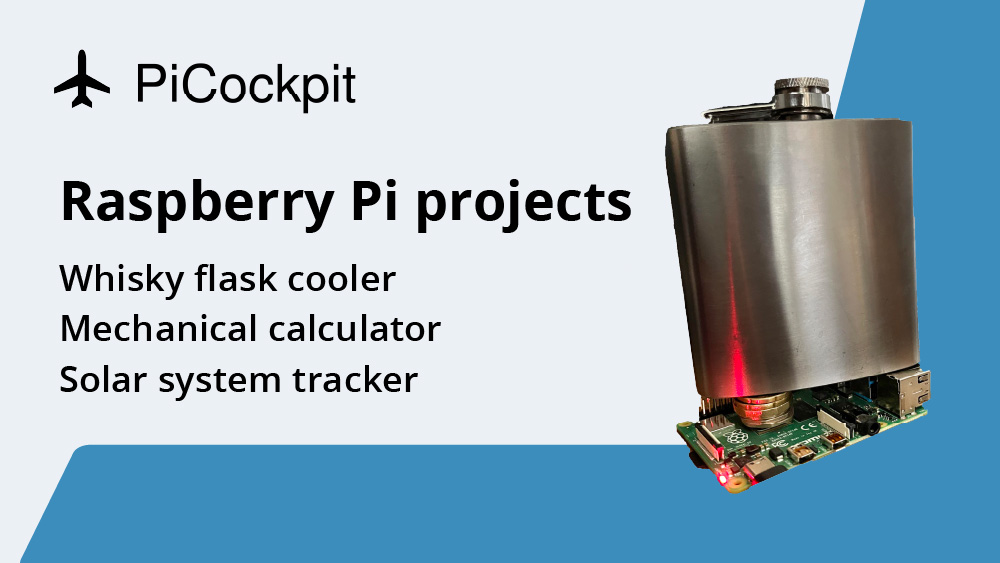 Projects of the week
Yes, that's a Raspberry Pi 4 cooled with a bunch of coins and a flask. It works (9 C reduction).

Here are the projects that will inspire you:
Flask + coin cooler
Mechanical calculator
Solar system tracker
Click the link below 👇
| | |
| --- | --- |
| All Pis are back in stock! But you can only buy one. Which will you buy? | Thank you for participating in the PiCockpit Logbook poll! |
In last week's poll, readers voted that
When did you get your first Raspberry Pi?
2022 (23%)
2015-2018 (11%)
pi3g e.K.
PiCockpit is a service by:
pi3g e.K.
Zschochersche Allee 1
04207 Leipzig
Germany
All rights reserved.
You received this email because you signed up on our website.
Unsubscribe